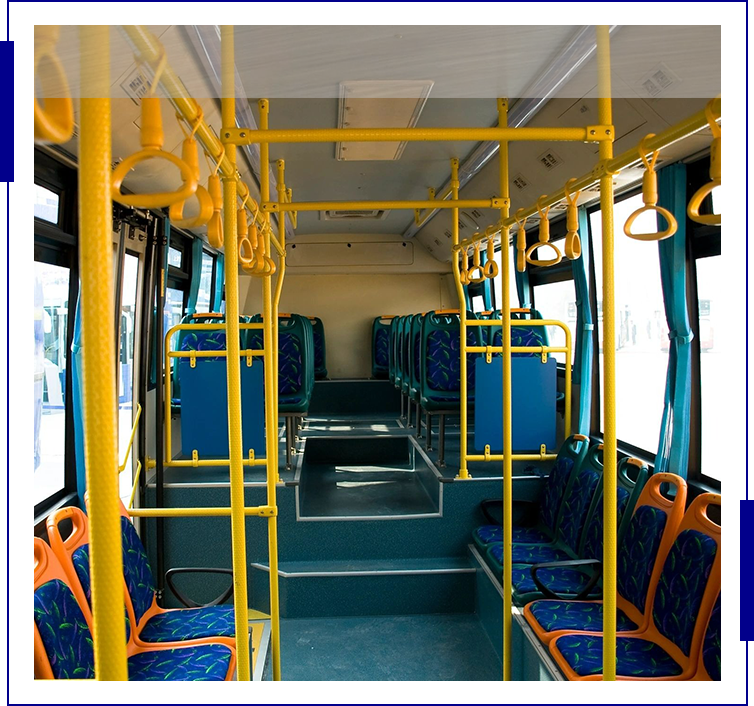 Montrose Bus & Coach:
Personalised Charter Services
At Montrose Bus & Coach, We offer a more personal and customised charter service experience in Melbourne. As a small business owner, We understand the importance of building strong relationships with our clients and providing exceptional service. Our aim is to make every journey enjoyable and memorable, ensuring you and your group receive the best possible transport experience.
Experience the Montrose Bus & Coach Difference:
Personalised and attentive service

Customised charter solutions for your unique needs

Australia-wide service areas

Competitive pricing to fit your budget
At Montrose Bus & Coach, We offer a diverse range of charter services to cater to various needs and requirements. Some of our most popular services include:
Corporate events and conferences

School and university excursions

Sporting events and team transportation

Social outings and group tours

Special occasions, such as weddings and birthdays
No matter the event or destination, our team strives to provide a seamless and stress-free travel experience.
Why Choose Montrose Bus & Coach?
As a small business owner, We believe that a hands-on approach and personalised service sets us apart from larger, more impersonal competitors. When you choose Montrose Bus & Coach for your transport needs, you can expect –
Our team is committed to providing exceptional customer service and ensuring your journey is comfortable, enjoyable, and hassle-free.
We understand that every group has unique needs and preferences, which is why we offer tailored charter services to suit your specific requirements.
With service areas spanning across Australia, we can cater to a wide range of locations and events.
Our competitive pricing ensures you receive quality service without breaking the bank.
Ready to experience the Montrose Bus & Coach difference? Contact us today to request a quote for your upcoming event or outing. Our team will work with you to create a customised charter solution that meets your needs and exceeds your expectations.
Discover the advantages of working with a smaller, more personal charter business. Choose Montrose Bus & Coach for your next group transportation requirement in Melbourne.